As The artist (The Artist), The big bath, inspired by a Swedish documentary about a gang of disenchanted men, began its career at the Cannes Film Festival before becoming a real phenomenon, both critical and public, garnering no less than 10 César nominations. But how was this film able to pull off its plunge?
Heartwarming references…
As The big game (The Full Monty), the film evokes the unlikely solidarity between a band of broken arms and the amusing discrepancy between the entertainment world and ordinary life.
And if it didn't go all the way to the Oscars and it leans more on the existential problems and the anxiety of its heroes than on a difficult social situation, it is yet another popular success than this film. funny and touching makes you think: the fabulous destiny of Amelie Poulainin particular by its stylish staging, including editing and narration effects.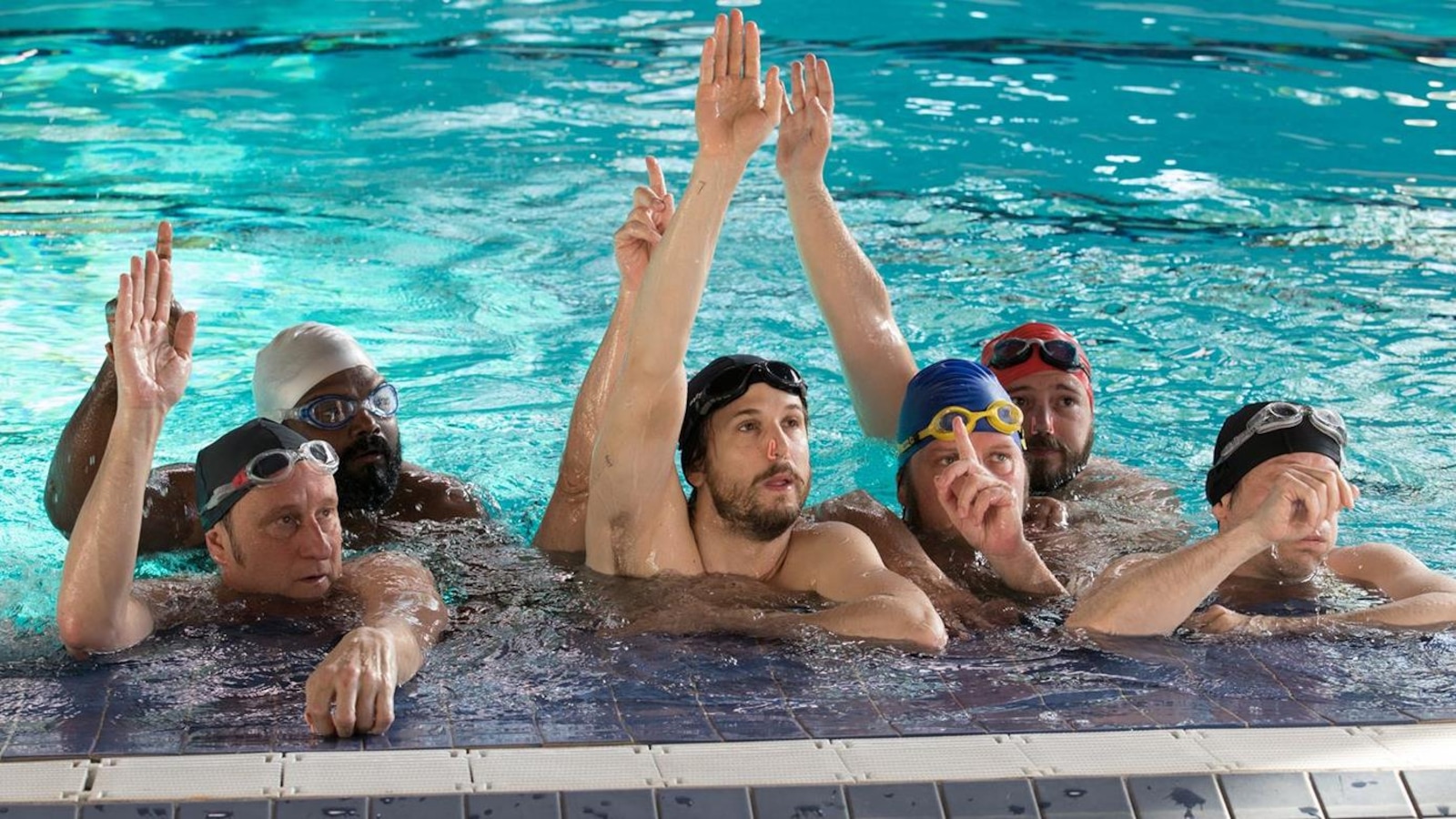 … but a singular identity
But if the recipe for the comfort film was understood to the letter by Gilles Lellouche (The unfaithful), The big bath however, manages to remain unique.
Because the completely aquatic universe in which he plunges is that of men in disarray, having lost their footing in a world which is beyond them and which does not like the weak or the failures, and finding in each other enough energy and hope to keep their heads above water.
These men in the hold are the ones that Bertrand, in the midst of depression, will meet at the municipal swimming pool during a men's synchronized swimming lesson. One is a domestic tyrant; the other, a big teenager; yet another, on the verge of bankruptcy; all under the eyes of an alcoholic trainer and a teacher in a wheelchair…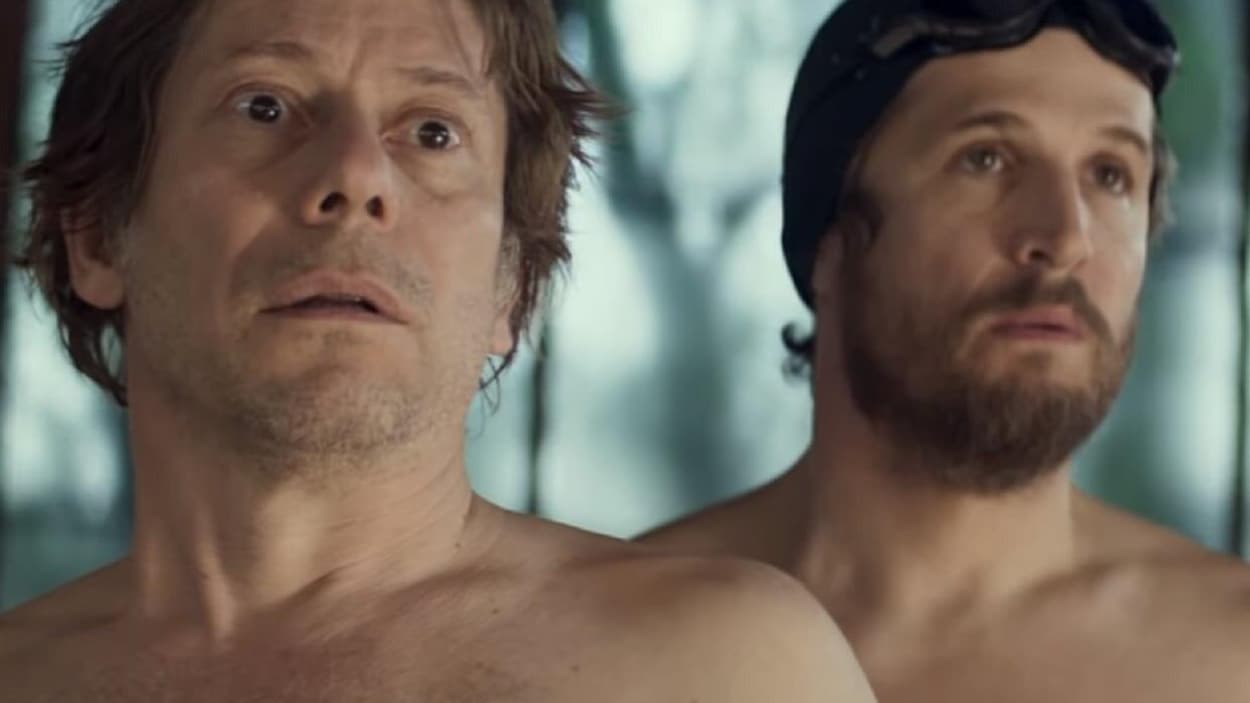 Sincerity as a weapon
And if the actors and actresses (Mathieu Amalric, Philippe Katherine, Guillaume Canet, Leïla Bekhti, Virginie Efira, etc.) have a lot of fun, the dialogues are as funny as they are dynamic, and human warmth and tenderness reign,
what touches the heart in Le grand bain is above all what it shows of us: a world which violently rejects those who are not like the others, but which also knows how to offer them spaces where union makes strength.
Candid? Maybe. But mostly soothing. Because despite the satirical touches, and even if the story seems to stretch at times, The big bath remains a film-chicken soup for the soul, well done, sincere and which happily tackles ordinary prejudices by leaving no one on the edge of the pool. We dive.
The big bathon ICI Télé Friday, August 12, at 7:30 p.m.
The trailer (source: YouTube)