He is racist, homophobic, misogynistic. He thinks he's prettier and more gifted than everyone else. He is unfailingly loyal to his president. He is Hubert Bonisseur de la Bath, known as OSS 117 – still played by the brilliantly elastic Jean Dujardin –, sent to track down former Nazis in Rio, in the 1960s for this second adventure, still signed Michel Hazanavicius and much funnier and incisive. than the first. Here is the opportunity for us to verify in 10 perfectly impossible replicas all the flaws of this character as odious as it is hilarious.
– Take it as a vacation.
– Of the?
– Holidays.
– I do not know this word.
– You are a racist.
– No, I assure you. I lived in Cochinchina for a long time.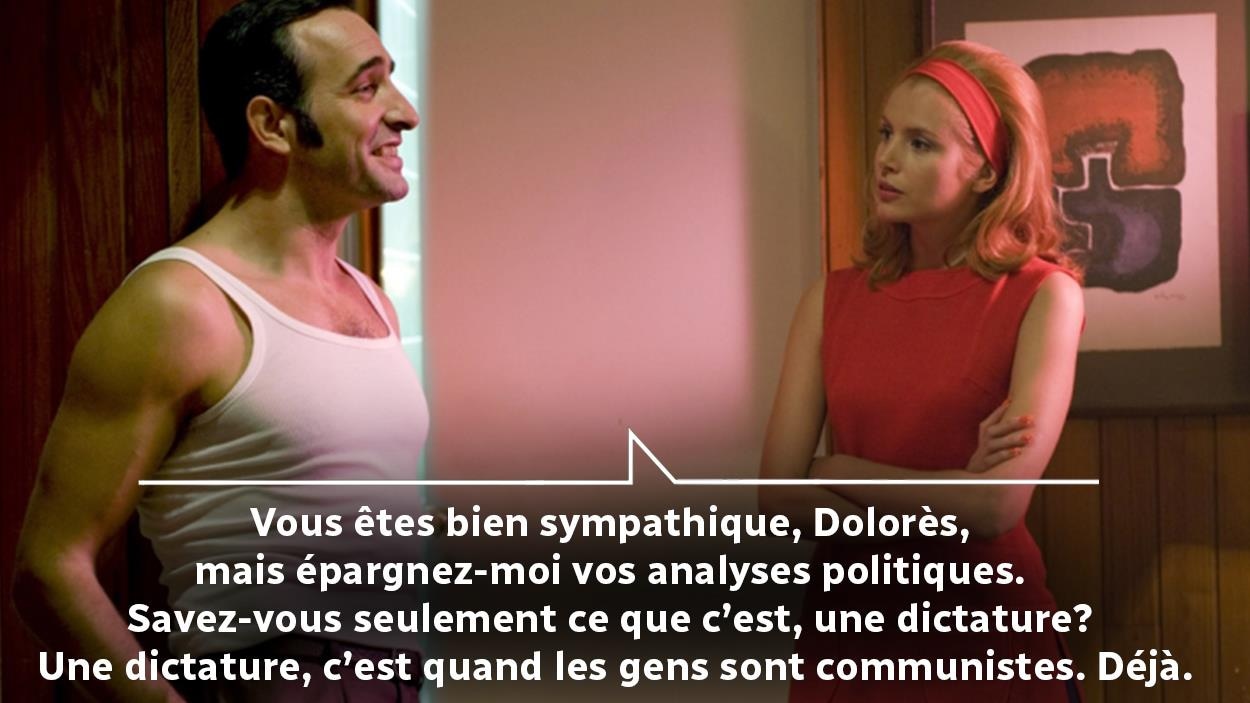 – Search for Nazis with Jews, what a funny idea!
– Well, why?
– But they will recognize them!
– How?
– Well, I do not know. The nose already… The ears, the fingers, the eyes…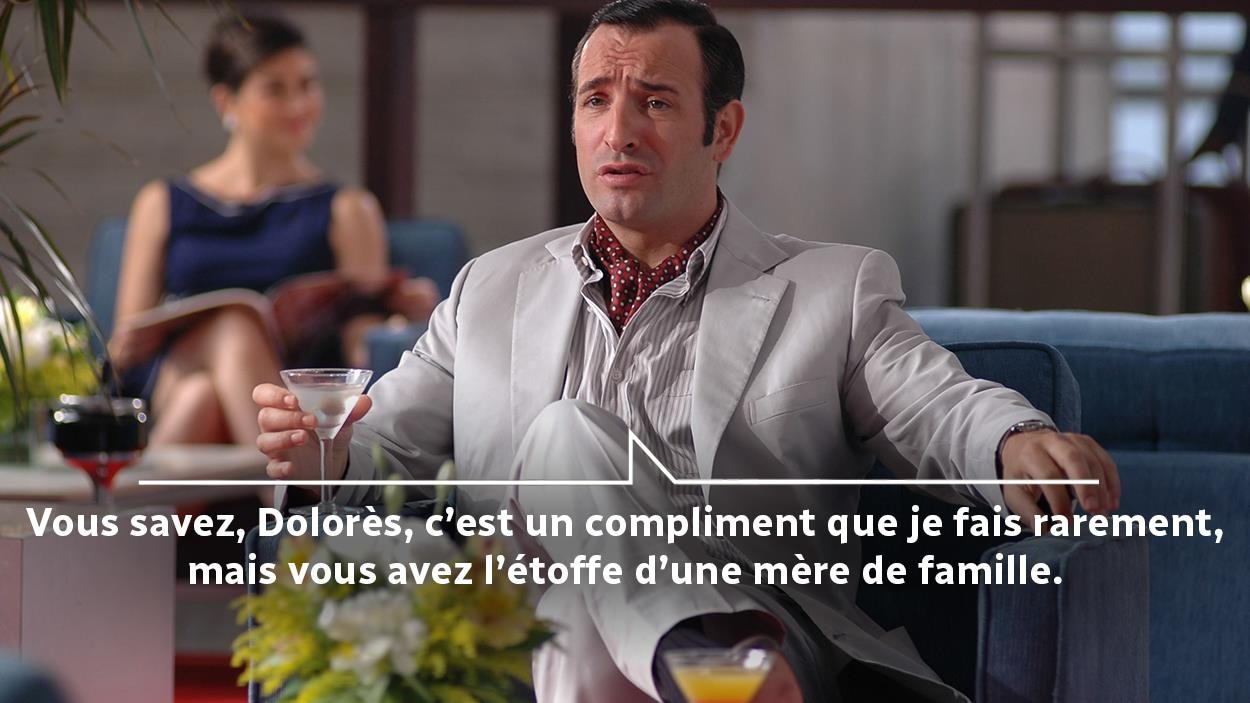 – I am delighted to have such a pretty secretary.
– I'm not your secretary.
– Whose secretary are you then?
– Belongs to nobody. I am a lieutenant colonel in the Israeli army. And the idea is that we work as equals.
– Pffff. We'll see when we have to carry something heavy.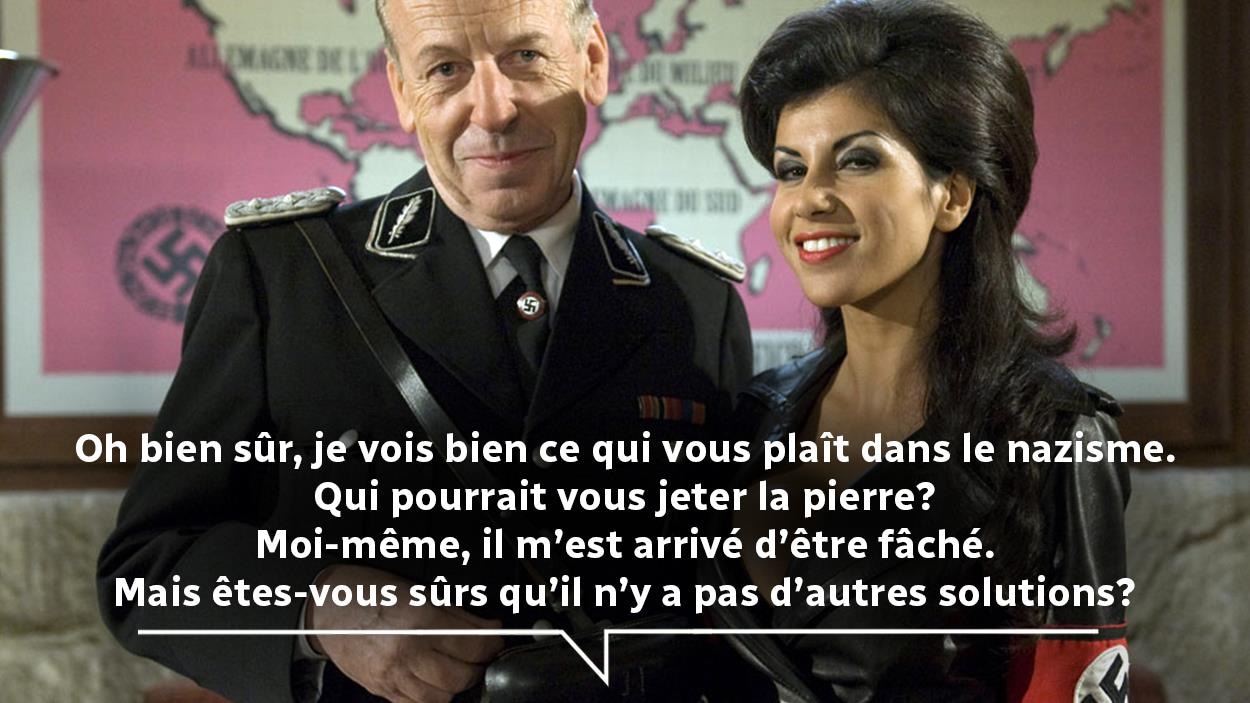 – Everyone has their own demons, Dolores. You are the Nazis. Me, it's trapezes.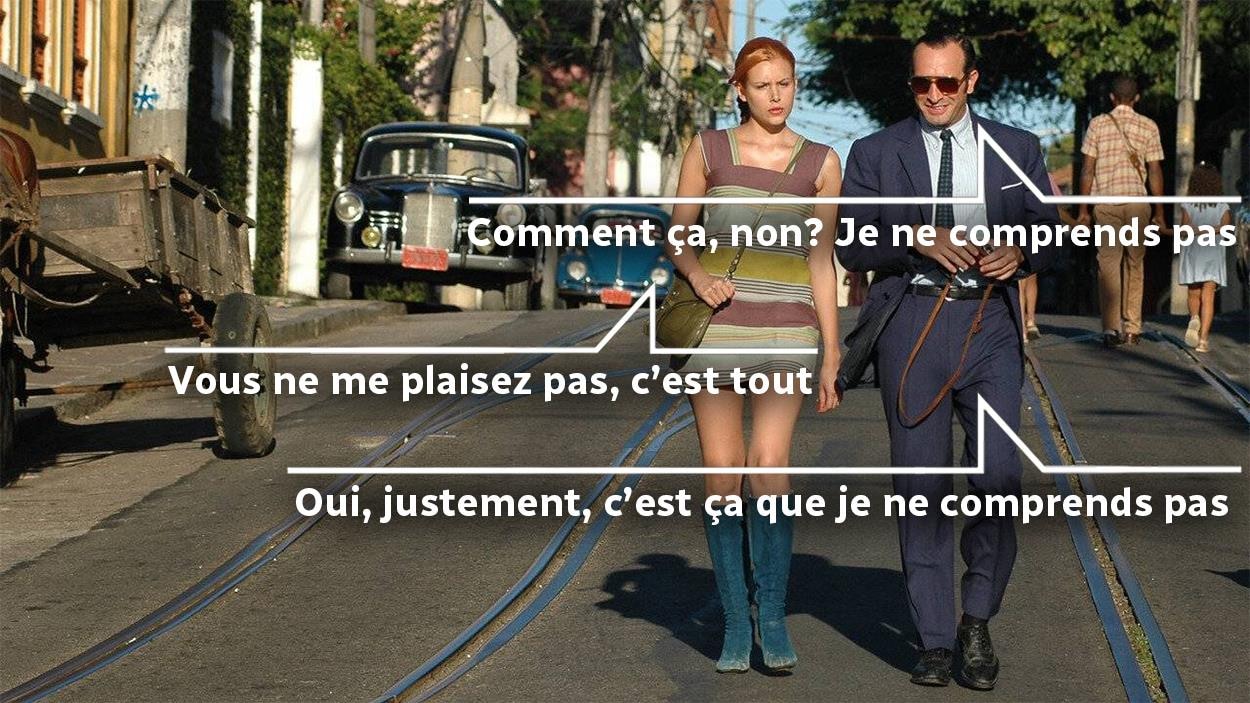 The trailer (source: YouTube)