We are in an election campaign right now. I would like some of our politicians to see the film. Not everyone seems aware of these issues yet.
All women have experienced, are experiencing or will experience some form of violence. This is not an official statistic, but the fruit of a simple observation. Also, since the advent of social networks and the strengthening of far-right ideas all over the planet ("In thealt-rightwe have this strong idea of ​​the decline of the West and that we have to bring back the traditional order of things, so that the women who take their place in the public space keep quiet…", specifies Guylaine Maroist), this phenomenon will only have been more virulent.
Insults, threats, mockery… Twitter and its little friends are overflowing with the vomit of sick minds more than often directed against women.
Guylaine Maroist (God Save Justin Trudeau, Gentilly or not to be) and Léa Clermont-Dion went to meet four women – Laura Boldrini, ex-president of the Italian Parliament, Kiah Morris, Democrat politician in Vermont, Marion Séclin, French youtuber, and Laurence Gratton, young Quebec teacher –, in order to finally give a voice to those who despite everything persist in standing up
Léa, you had already made a documentary for TV (You just have to complain). Why did you intend I salute you bitch on the big screen?
Lea Clermont-Dion:
I've always wanted to make documentary films. I was brought up listening to Pierre Perrault and Michel Brault, and that has always been my dream.
The TV documentary is another treatment, which is also fun, but I've always had this desire to tell a story differently and to live the experience in the room. There, in addition, we wanted to go all the way, not to cut corners, that is to say to make a large-scale film with certain financing and real freedom, without a broadcaster who says what to say, what to do and what to think.
Guylaine Maroist: We didn't want to make a film about it, but rather allow people to live the experience of cyberviolence by following women. It was our biggest challenge from a cinematic point of view. We could have interviewed a lot of experts, or the aggressors, but we wanted to give these women a voice, since others wanted to silence them, by following them in their daily lives to try to understand.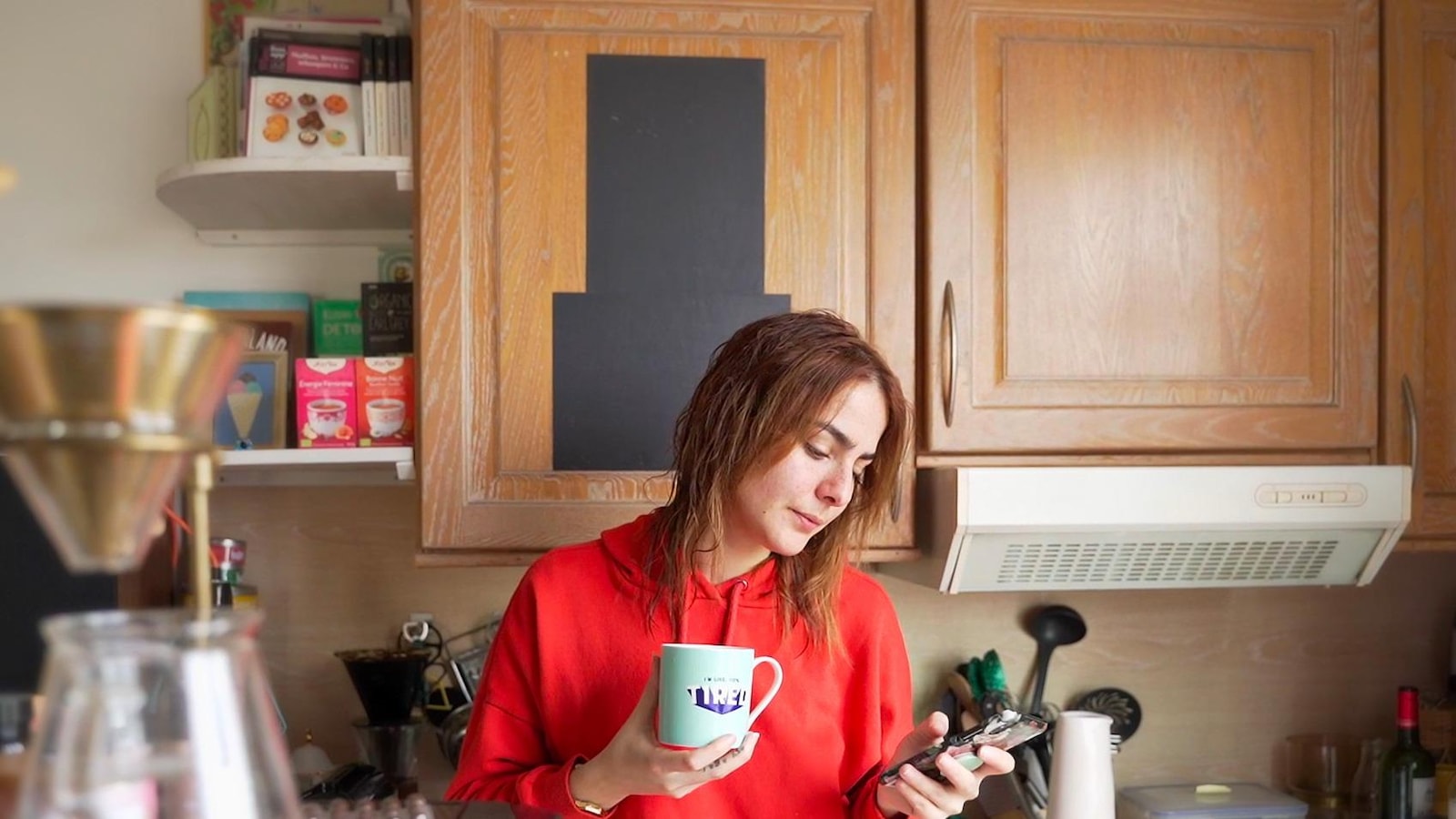 LCD: Yeah, and we didn't want to do an informational flyer. We also know that this kind of subject is trivialized, we are insensitive to it. But how can we make these stories have a real impact in a cinema? We decided to focus everything on what the protagonists experience: fear, anxiety and isolation. We wanted to tell this choral story while having to make difficult choices also during production, since the safety of certain women was threatened and therefore, unfortunately, they are not in the film.
GM: We approached about 50 women who were being cyberstalked. The research was extensive, but what we did not see at the start was that the issue was in fact democratic.
I saw clearly, in my courses at the University of Quebec in Montreal (UQAM) in particular, that some young women now choose not to go into politics, not to speak publicly, because they know that's a price to pay.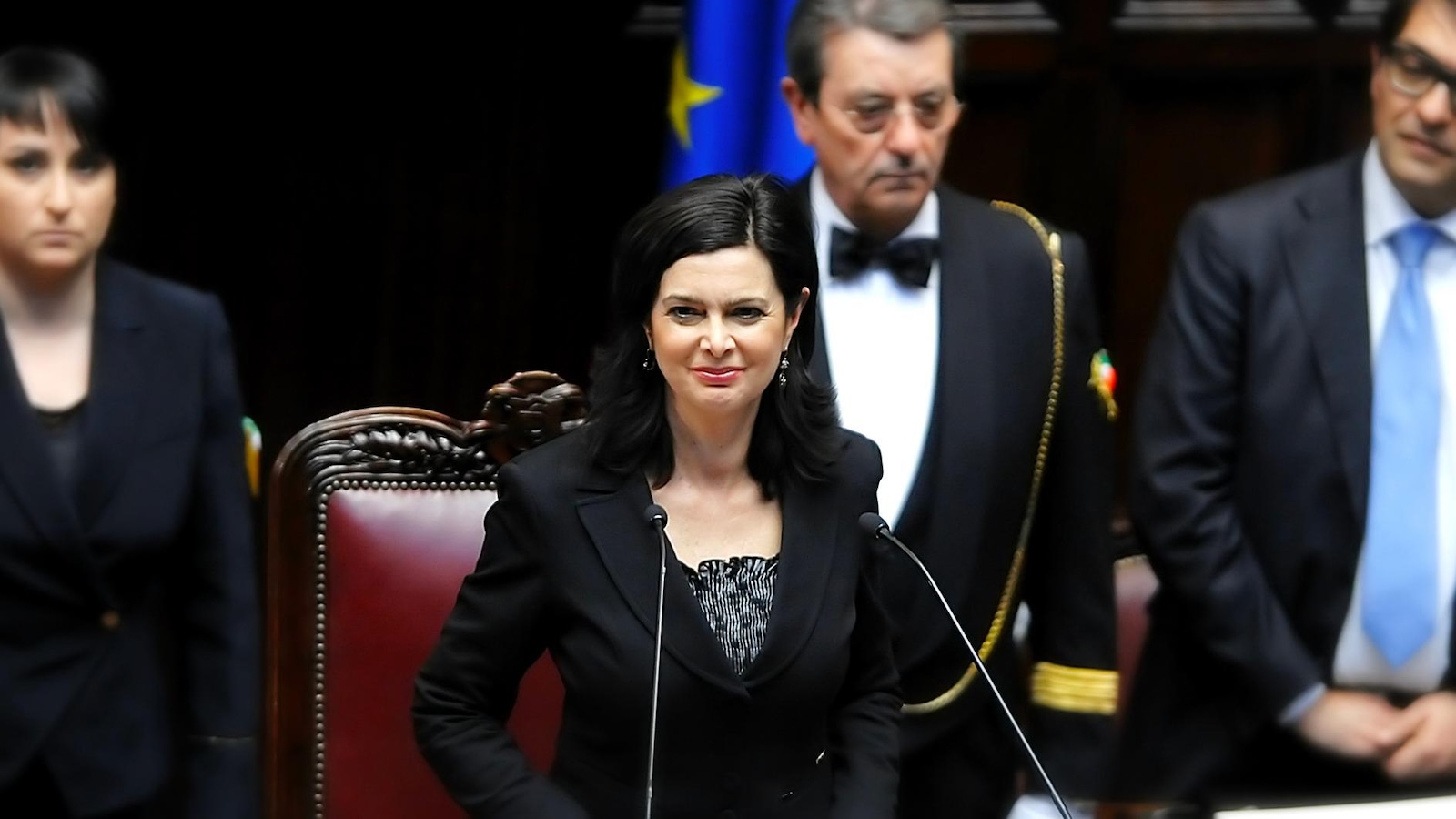 Did the four protagonists hesitate before telling you their story, and you, are you afraid of the repercussions?
LCD: Yes. Laura Boldrini was difficult to convince. I was convinced that his voice had to be heard. Her team was reluctant, the subject was sensitive, I had long discussions with her assistants and she hesitated, because she didn't want to victimize herself.
GM: But for the repercussions, I think I caught Lea syndrome","text":"Lea syndrome"}}"> Lea syndrome . She has incredible bravery.
LCD: I am not afraid. At first, yes, I was scared. It sure is worrying. We had funny moments during the process, anonymous phone calls… And then, being constantly in hate and violent remarks, it's scary, but I'm not afraid anymore.
I refuse to be afraid. When you are interested in these subjects, of course threats come with it, but that's enough.
GM: And to salute the courage of these women who agreed to participate, we have to go all the way. When I think of Kiah Morris, who continues to speak in an atmosphere like that of the United States, it is obvious that we cannot back down.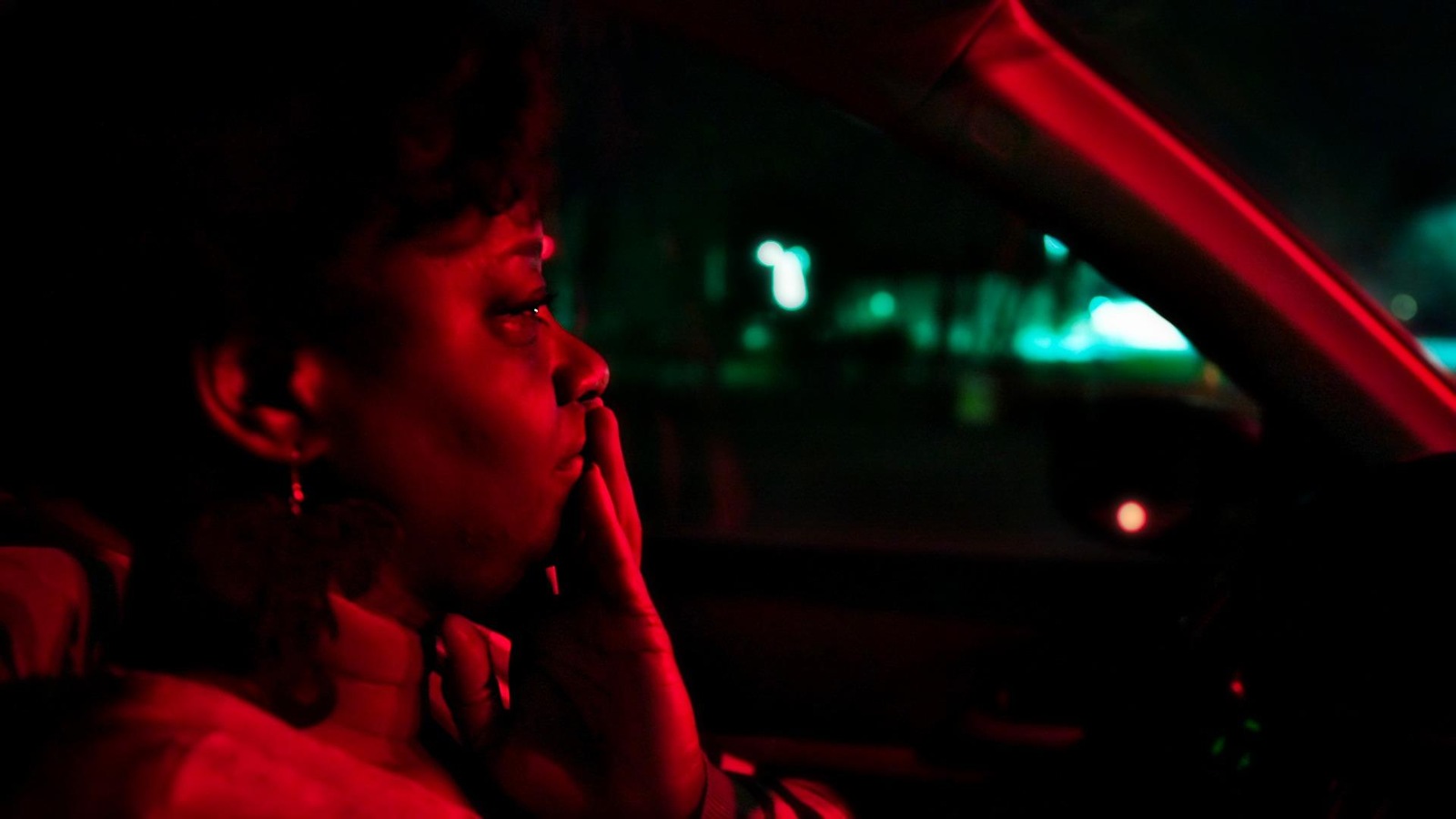 What is infuriating in your film is also to see how few solutions there are to help women who are victims of cyberviolence.
LCD: A few advancements should be highlighted. The law, adopted in Ottawa two years ago, against hate crimes, is a step. The fact that Donna Zuckerberg, the Facebook boss's sister, criticizes him in a documentary is important. The fact that we occupy public space to make young people aware of this discourse too, because indeed, hatred is everywhere. I think we have to educate the younger generations to deal with it. This is the key.
GM: In Germany, a law penalizes GAFAM; 50 million fine for hate speech. And hateful comments must be removed within 12 hours. It's a step. We could also train the police to be more sensitive to these issues.
This is not trivial violence. I think the film can help change our collective outlook on this.
LCD:
Then, let's say it, we also set up a big program, Stop cyber violencewhich will be presented in schools, funded by the Secretariat for the Status of Women.
In fact, we created a course with learning situations for students in high school and CEGEP
GM: The campaign should be launched within a month. We have given a lot of thought to these questions, we have demands to make on the political level as well. Once awareness has been raised, the laws change.
I salute you, bitchin theaters from September 9.
The trailer (source: YouTube).